08 décembre 2016
I'll miss London when I'll come to Amsterdam, that's sure!
I think it's the most important experience of my life, and I'll never forget all the things I have learned here. I enjoyed it, and it allowed me to improve my english, and make the acquaintance of Elise, my english BFF!
then, to have worked and studied at the international is one good point for my CV! Especially me, who whould like to work in fashion, I could go at the Fashion Week's studios! It was a very beautiful moment.
Now I can manage by myself in other country. it's really useful, even if you don't realize it.
In any case, London is The city to visit absolutely. It's wonderful and lot of memories (with Elise!) come in my mind when I think about it.
But, here is it, it's the end of the journey!
It's for these landscapes I advise to go in england...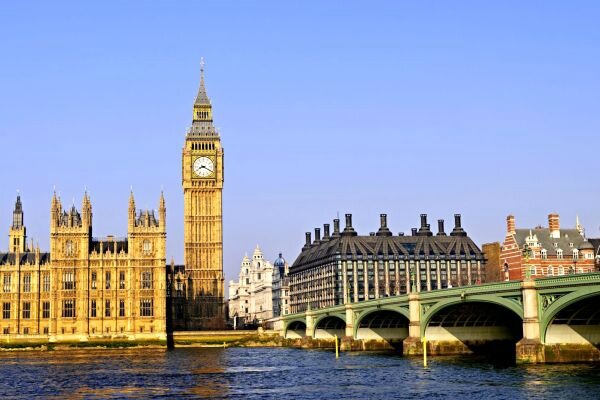 Hello travellers!
For the moment, I'm in Calne, in Wiltshire. It's a very beautiful and antique city, and there are many other nices cities to visit. But my suitcase is already ready to go to London, and I can't wait to go there! In the meantime, and get used to walking hours, I go hiking in the forest, in the paths around Calne.
In fact, I prepare myself especially to go to the Fashion Week, wich occurs in 4 days. And for the rest, patience! I have one year to visit everything.